We are following all CDC recommendations, ask your doula more about her safety measures.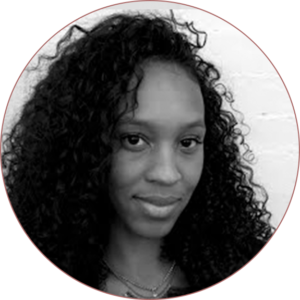 Alexandra
Currently on maternity leave
| Service type | Service area | Experience |
| --- | --- | --- |
| In Person, Virtual | Bronx, Brooklyn, Manhattan, New Jersey, Queens | 7 years |
Alexandra is a DONA trained birth doula and certified yoga instructor. Her passion is to serve as a guide for women during the most sacred time of their lives, she believes in empowering women and feels every mother is a champion. Alexandra's traveled the world extensively and lived in Miami, New York, Haiti and Mozambique. She studied traditional Mayan birthing techniques in the mountains of Guatemala while assisting an indigenous midwife there. Alexandra then studied midwifery and assisted in over 300 births at a natural birthing center and school in Miami, Florida. Alexandra wants the mothers she works with to feel free to explore their own natural instincts and tap into the innate feminine powers possessed by all women and used for countless generations all over the globe.