We are following all CDC recommendations, ask your doula more about her safety measures.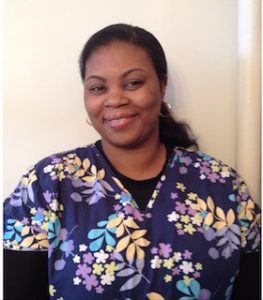 52 A.M.
Baby specialist/night nanny | Lactation Counselor (1 week training) | Offering overnight services
| Service type | Service area | Experience |
| --- | --- | --- |
| In Person | Bronx, Brooklyn, Long Island, Manhattan, New Jersey, Queens, Staten Island, Westchester | 17 years |
As a baby specialist I care and nurture newborns as well as provide guidance to parents by assisting and teaching them about newborn care. I am trained in sleep training, lactation and other miscellaneous issues that pertains to newborns.