We are following all CDC recommendations, ask your doula more about her safety measures.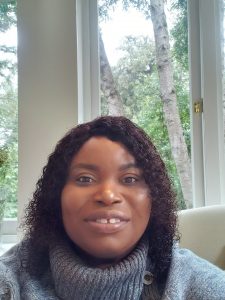 56 V.T.
Baby specialist/night nanny | Offering overnight services
| Service type | Service area | Experience | Availability |
| --- | --- | --- | --- |
| In Person | Bronx, Brooklyn, Manhattan, Queens | 8 years | |
I am a warm, caring, friendly and hard working individual that has a natural love for babies. I always strive to undertake a given task to the best of my ability and it is with this attitude that has enabled me to be a competent and reliable Newborn Baby Nurse. Newborns are fragile, innocent beings that require constant attention and nurturing, they require a special touch and attitude to take care for them and I do believe that the skills I possess fulfill these unique criteria. Over the years as a Baby Nurse I have helped parents transition into their new role as parents by helping to implement feeding and sleeping schedules in addition to soothing techniques and also educate on infant development. My warm and friendly disposition also lends credence to my skills as a Newborn Baby Nurse. I travel with my clients.