Birth Doula Services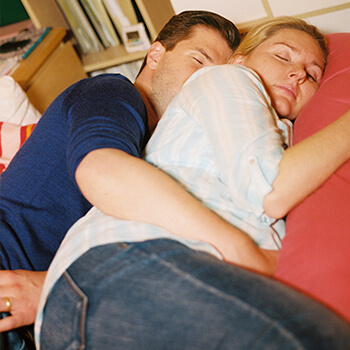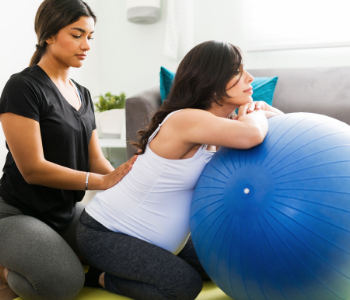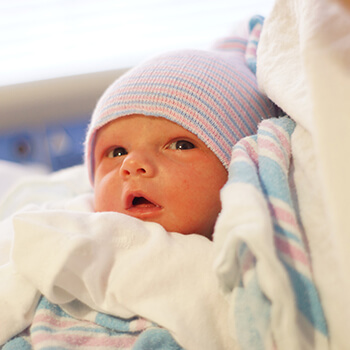 Birth doula services
From the beginning of time, women have been cared for and nurtured as they became mothers. While today it's rarely mothers, aunts and sisters who accompany their birth, doulas have taken over this role. A doula is a childbirth expert who you'd decide to hire 4-6 months before your due date. She will guide you through your pregnancy, be available for questions, referrals, the making of decisions, how to prepare for birth and post partum, creating a birth plan and generally make you feel safe and prepared during this exciting time. Doula-support during labor and birth has statistically significant benefits. Doula-supported births have 40% fewer csections, less pain medications needed, less pitocin needed, a healthier baby, 13% less transportation to NICU needed and a better birth experience.
Cochrane study review on doula support: http://onlinelibrary.wiley.com/doi/10.1002/14651858.CD003766.pub5/full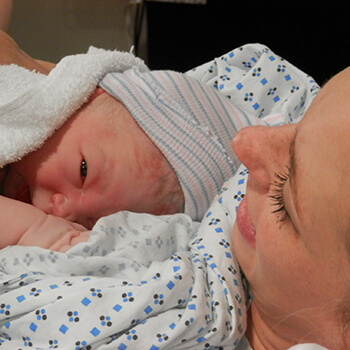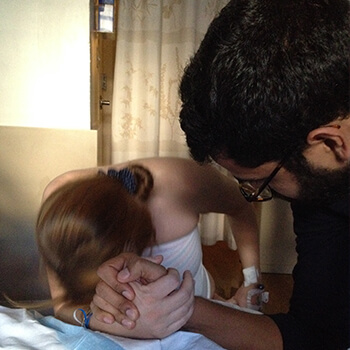 What do services with a doula cover?
1 or more home visits during pregnancy
Availability via text and email throughout pregnancy up to one month after birth
Help with finding a midwife or OB
Help with making a decision on where and how to deliver
Preparation of a birth plan
On call around your due date
Availability in early labor when your hospital would not take you on yet
Labor at home with you and keep you comfortable
Massage and position you during labor to optimize your pelvic opening for baby to engage
Breathing techniques for every stage of labor
Work together with your birth partner so he/she can rest, eat, get questions answered and transition into parenthood just as well as you are
Organize transfer to hospital or birthing center
Knowledge of hospital protocols on certain procedures (i.e. you might be able to decline i.v. fluids during labor or you might be allowed to eat in certain hospitals)
Stay on top with your birth wishes upon arrival at the hospital
Advocacy for you if interventions are being suggested that you don't agree with
Continuous care for you during labor- your nurse won't be in the room at all times and your OB usually shows up upon admission, a few checks in between and birth
Help in making medical decisions, explanation of medical terms
Help with skin-to-skin and breastfeeding right after birth
1 or more postpartum visits a few days after birth
It doesn't matter what kind of birth you are planning for- we help mothers to achieve an unmedicated birth, a "as pain-free as possible birth" and a planned csection. You are giving birth no matter how and doula-support is wonderful either way. Meet our doulas here!
No matter what your plan for the postpartum weeks is, we are here for you! Contact Stephanie at [email protected] for rates and packages!