BIPOC families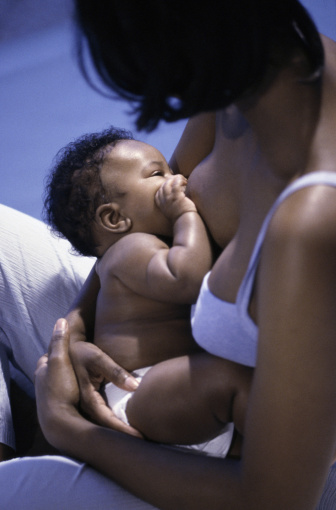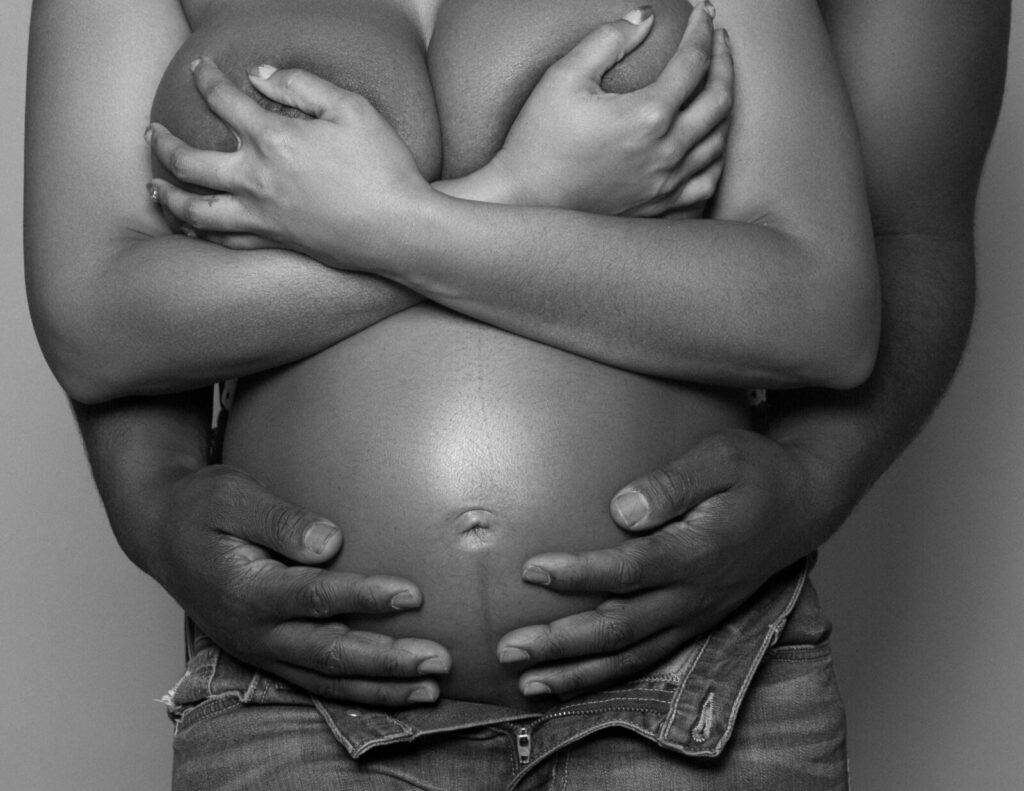 At NY Baby we are aware of the disparities that exist in the birth world between black/brown birthing bodies and white ones. We want to be part of the solution, by ensuring that support is available to all.
We commit to ongoing listening, learning, engagement in conversations and action around supporting diverse birth workers and families and BIPOC people in our community as well as fostering an inclusive environment.
At NY Baby we have a diverse community – persons of all colors, communities, backgrounds, beliefs, genders, and interests – offering birth and postpartum support. We are invested in the interests of all our expecting and new families to make sure they find the care they need through a doula who is the best fit for them.