Postpartum Doula Services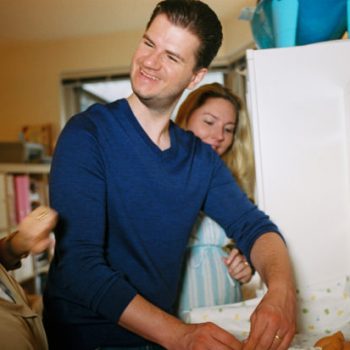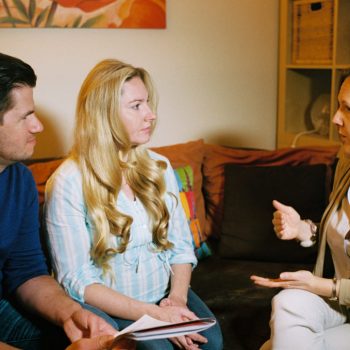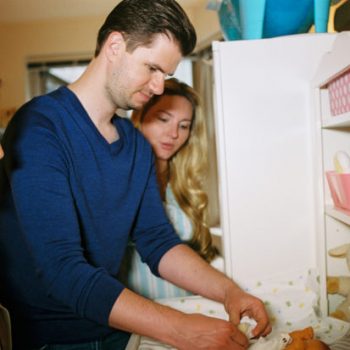 What is a postpartum doula?
A postpartum doula is an expert for your postpartum weeks. She helps mothers, fathers/partners and families adjust to daily life with a baby. Services with a postpartum doula are usually 3-6 hours in home visits daytime visits or 10+ hours overnight visits. You can book a package of 20 hours, 50 or 100 (or anything in between!). Not sure if you need a baby specialist/night nanny or a postpartum doula? Watch this short video to clarify.
Meet our doulas here!
Your postpartum doula services include:
breastfeeding support
Maternal postnatal care
Partner involvement
Newborn care and education, techniques to soothe your baby, baby-wearing
Meal preparation and education on nutrition after birth
Light Housekeeping and sibling care
Screening for postpartum mood disorders
Additional resources and referrals in your community
It's all about you!
Your postpartum doula will be there for all these issues and more! With a NY Doula postpartum doula by your side
you will learn how to make sure your baby is latched on correctly if you are breastfeeding
you will learn how to avoid sore nipples and infections if you are breastfeeding
you will learn how to bottle feed if you are not breastfeeding
you will learn how to treat the cord
you will learn what changes to expect in your baby
you will learn how your partner can be super-helpful
you can call or text your doula with questions
you will learn how to notice signs of postpartum depression

you will learn what to do when your baby has jaundice
you will learn how to have the best recovery from vaginal birth or a c-section
you will learn what body changes to expect after birth
you will have your doula to cook for you
you will learn how to take care of yourself after birth
you will learn what to eat during the postpartum phase
your doula will do some light housekeeping
you will have someone to take care of older siblings
you will have a far less likelihood to develop postpartum depression
you have a wonderful resource if you need a referral to a specialist
No matter what your plan for the postpartum weeks is, we are here for you! Contact Stephanie at [email protected] for rates and packages!