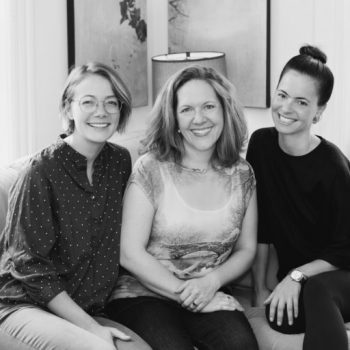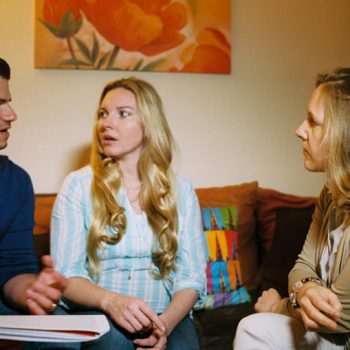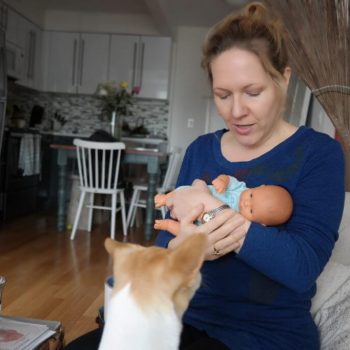 The Midwife in Germany
The responsibilities of a midwife in Germany are to council and take care of women during their pregnancy, birth, postnatal and breastfeeding. Her fields of activity are education, accomplishment and counseling in questions regarding family planning, prenatal care, childbirth classes, obstetrics, delivery, postnatal care, and feeding the newborn. She can work freelance or be an employee in a hospital. The costs for pre- and postnatal care and delivery (in a hospital, a birth center or at home) are covered by all health insurances.
What is a Doula?
In the United States a midwife has a smaller role in the woman's journey through pregnancy than in Germany. Instead, some of the responsibilities of a German midwife performs are taken care of by a doula in the US. A doula is a non-medical assistant in prenatal care, childbirth and during the postpartum period. The word doula is Greek and refers to a woman who personally serves another woman.
Doula: Your One Consistency throughout Pregnancy, Labor And Post Partum
Does home visits
Non-medical pregnancy and birth coach
Works in your home and the location you choose for your birth
During Labor: Coaches you, moves you around into good positions, guides you through contractions, massages you, create a calming atmosphere, makes sure your partner feels safe and confident, informs you on procedures at the hospital, communicates with your birth team.
Lowers the c-section rate by 40%
Might have other certifications like childbirth educator or lactation counselor
Midwife: Medical Support during Your Pregnancy
Does not do home visits unless you have a home birth.
Takes care of you medically, is often in a team of 4-6 and one of them will be at your birth.
Works in a hospital, birthing center or does home births
Will check on you from time to time, keeps you safe from the medical side, monitor and delivers your baby.