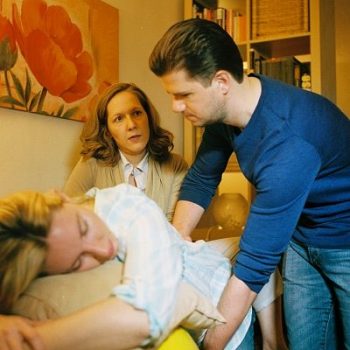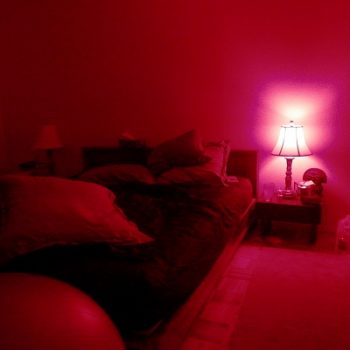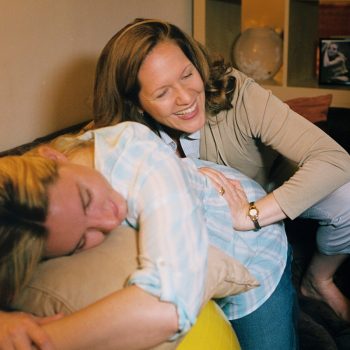 Pregnancy
Help with search for doctor or midwife for delivery care and hospital
Create a birth plan: what ideas and wishes do I/we have for the birth of our child? How do we make that happen?
Advice and education during pregnancy (i.e. nutrition), help to ease pregnancy discomfort
Preparing for labor with breathing and relaxation exercises
Special relaxation techniques for moms or dads with anxiety
Private and group childbirth classes
Referrals as needed- from specialists for your pregnancy to financial advisors for your new phase of your life
Demonstration of massage techniques and other pain relief measures
Explanations of medical terms, procedures and interventions, especially when in NY as German parents or in Germany as US parents and are not familiar with the other countries health care system.
Birth
Labor support: often at home first (where we create a beautiful space to labor in- see above), then at the hospital or birthing center. Help with breathing techniques, easing the pain with great positions, massage, supporting your partner, explaining procedures, nurturing you, advocating for you when you are uncomfortable with procedures
If you are planning on an (early) epidural: help with deciding when it's a good time to request one, help with movement and good positioning when having an epidural
Help with making decisions during labor and birth
Navigating the ever-changing protocols at your hospital due to Covid19
Post partum
Help with (breast or bottle) feeding and taking care of your baby, cord care, newborn development, weight gain of your baby, information to avoid SIDS
Help when problems during breastfeeding arise
Support on emotional and physical recovery from childbirth, support in day and night rhythm, nutrition
Running errands
Preparing meals