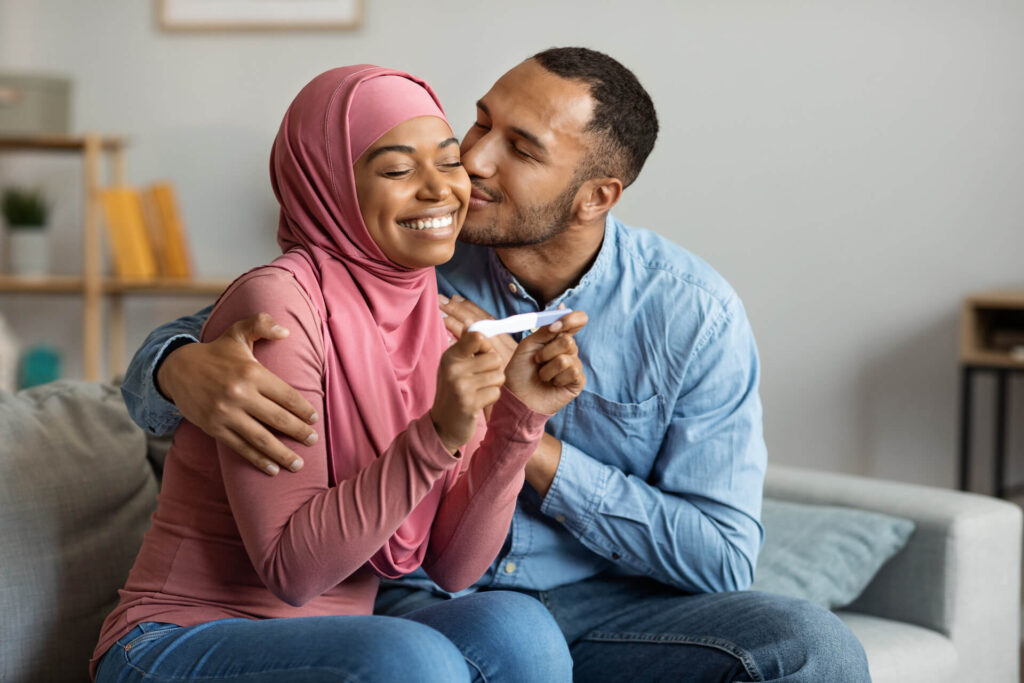 Fertility doula services
Are you thinking about planning a pregnancy and curious about how to prepare yourself physically, mentally and emotionally? Are you already actively trying to conceive but it's taking longer than expected and feeling concerned about your fertility and your options?Are you currently planning or undergoing egg freezing, IUI or IVF and feeling emotionally overwhelmed?
Consider Fertility Doula Support with B.R.
What is a Fertility Doula?
A fertility doula is someone who provides emotional support and education on your fertility journey. Fertility doulas can help you plan for a healthy conception and pregnancy and help you minimize stress and anxiety as much as possible. You can receive guidance and support around healthy eating and living a healthy lifestyle to support your fertility journey.
There are many reasons to enlist the help of a fertility doula! You may be proactively planning a pregnancy and would like to know the things you can do to prepare your mind, body and spirit for pregnancy. You may also be experiencing infertility challenges and looking for emotional support and holistic strategies to overcome these challenges.
If you are going through IUI or IVF a fertility doula can walk with you on this journey and help you incorporate holistic techniques to increase the likelihood of IVF success. For example, stress reduction, breathing techniques, guided meditation, hypnotherapy, nutrition and exercise.
Your fertility doula is there for you for the ups and the downs and is available to emotionally support you through losses, and failed attempts to help you keep a positive attitude, help you problem solve and stay focused on your goals.
Once pregnant, a fertility doula will provide continual support through the early stages to help ensure your pregnancy has a healthy start.
Fertility Doula Services:
Fertile Bliss 6 months
$4,500 for 6 months of support (12 sessions/ twice monthly)
Fertile Bliss 3 months
$2,800 for 3 months (6 sessions/ twice monthly )
Both packages include:
24/7 text, email and phone support
Bi-monthly drop in fertility support groups (2x a month)
Access to my online mini course Fertile Bliss Body
*If you conceive, any remaining support/time will be rolled over into early pregnancy support.
Fertility doula services are being offered by doula B.R.
For questions or to be put in touch email us at [email protected]