Infant sleep consultation
How are you sleeping? Or rather- how is your baby sleeping? If you are more than 1 week postpartum and feel that you don't get beyond 4 hours of sleep in 24 hours, let's talk!
1) Two-Week Sleep Training Support Package:
Sleep training can feel scary. I get it. But it doesn't have to! With an individualized sleep plan created with your parenting style and child's specific needs in mind, as well as two weeks of unlimited virtual coaching and support during the process, it is absolutely something you can handle!
Discovery call
Sleep questionnaire (current schedule, sleep crutches/associations, child's temperament, current sleep arrangement, comfort level with crying, etc)
Creation of a sleep plan with several sleep training options that is individualized to your family. Note, any sleep training option, if implemented consistently, will work!
Virtual consultation to go over the plan
2 week coaching to implement the plan and make adjustments
Price: $877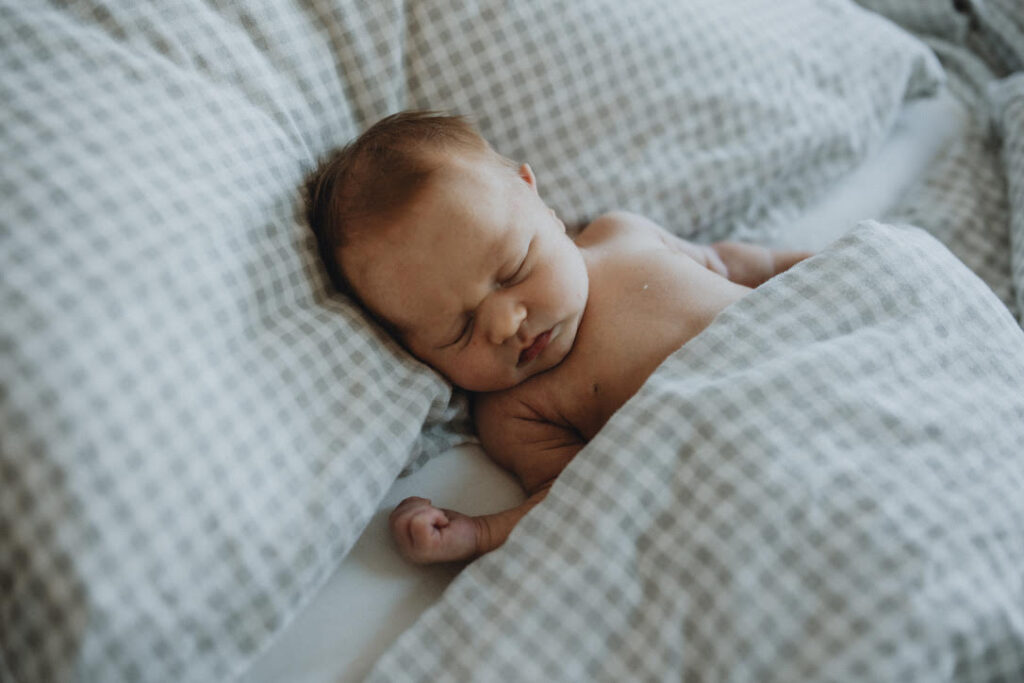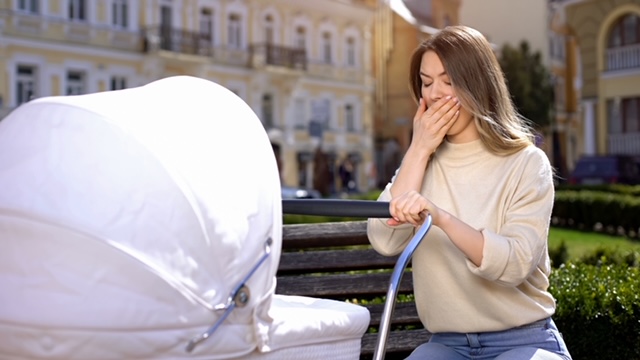 2) Prep for sleep- consultation for pregnancy and 0-3 months post partum (45 minutes)
An "Ask me Anything" call is an opportunity for you to ask any questions you may have about pediatric sleep and get individualized one on one support from an expert. On this call we can troubleshoot what isn't working for you and collaborate on ideas for how to improve sleep for your entire family. It is also a great option for families who want to meet prenatally to discuss safe sleep, newborn sleep needs, and ways to set yourself up for long-term success during the fourth trimester and beyond.
*This is for families whose children already know how to fall asleep independently or are looking for sleep-shaping support prenatally or during the first three months.
Price: $147 for 45 minutes
Include a customized sleep plan after the consultation: $297
What is a customized sleep plan? Does your child's sleep schedule need tweaking but you're not sure how? Do you have questions about naps or find yourself unsure of what their wake windows should be? Are you in need of sleep training options but don't feel ready to jump into a two-week support package? Then this option is for you! With a customized sleep plan tailored to your parenting style and child's unique needs, I will provide a daytime nap schedule, universal sleep recommendations, information about safe sleep, and several options for sleep training your child so that everyone gets the quality sleep they need. With this, I offer a 30-minute phone call to go over the plan in detail and answer any questions you may have so that you feel comfortable and confident in implementing the plan!
Meet JB- your doula and baby sleep consultant!
"JB is a certified birth and postpartum doula, placenta specialist, childbirth educator, and pediatric sleep consultant providing compassionate, family-centered support to her clients. Her social work education and five years of experience as a professional nanny has led to a deep passion for supporting families from all walks of life. JB feels strongly that clients should be at the center of their care. While there is no one-size-fits-all approach to pregnancy, birth, and postpartum, birthing people are often made to feel that there is. It is JB's objective to partner with you and your family, ensuring you feel informed about all of your options, empowering you to make decisions that feel right for you, and supporting you throughout the entirety of your perinatal experience.
As a postpartum doula she offers daytime and overnight support, assisting with breast/chest and bottle feeding, offering newborn care education, providing emotional support, and being an extra set of hands wherever you need them so you can focus on what's most important: rest; recovering; and bonding with your new baby. As a pediatric sleep consultant, she provides education to expecting families about the importance of safe sleep, newborn sleep needs, creating a routine, and how to create healthy sleep habits for the long-term. She also works with parents of infants, toddlers, and young children, taking the time to learn about your specific needs and parenting style, providing a detailed sleep plan, as well as two weeks of unlimited virtual support to coach you through the sleep training process using the method that feels most comfortable and appropriate for your family."