Lactation Consultation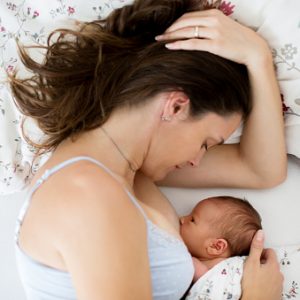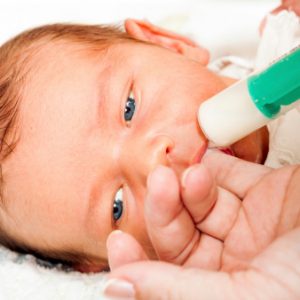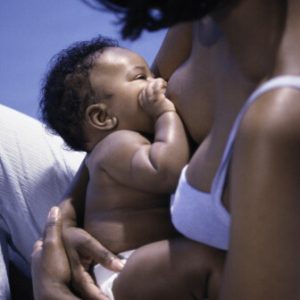 Did you know that your health insurance should reimburse you for your lactation consultation? AETNA has even had in-network IBCLC's waiting for you (they just won't tell you!). Here is how to communicate with your insurance about reimbursing your lactation consultation.
Also, check out your rights about getting reimbursed on the New York Lactation Consultation Association Website.
Please contact your insurance during pregnancy so you can line up lactation help before the birth.
What happens during a consultation?
(breast)feeding will be observed
Your baby's mouth will be examined
Your breasts will be examined
Pre- and post-feed weight checks
48 hour care plan and physician report
Help you develop a plan to meet your breastfeeding goals
Show you safe side-lying position
Your questions will finally get answered
You will receive guidance on introducing solids and weaning
One week of phone, email or text follow-up
You will learn:
how to make sure your baby is latched on correctly (if you are breastfeeding)
how to supplement if planned or necessary
how to avoid sore nipples and infections
how to treat the cord
how to take care of your baby
what changes to expect in your baby
how your partner can be super-helpful
what to do when your baby has jaundice
how to have the best recovery from vaginal birth or a c-section
what body changes to expect after birth
how to notice signs of postpartum depression
what to eat during the postpartum phase
and much more
Whether you are still pregnant and planning on breastfeeding or gave birth and you are struggling or have a million questions- lactation consultation is just as important as birth support. What is a lactation consultant/IBCLC? An International Board Certified Lactation Consultant (IBCLC) is a health care professional who specializes in the clinical management of breastfeeding. IBCLCs are certified by the International Board of Lactation Consultant Examiners, Inc. under the direction of the US National Commission for Certifying Agencies.
In order to obtain the IBCLC credential, a candidate must complete educational requirements in the Health Sciences, Human Lactation, and Breastfeeding. These courses include Anatomy and Physiology, Psychology, Sociology, Nutrition, Infant and Child Development, and Introduction to Research to name a few. In addition to the educational requirements, candidates are expected to accrue a minimum of 1000 clinical hours where they are directly supervised by experienced IBCLC's. Upon completion of their education and clinical experience, they must pass the IBCLC exam set by the International Board of Lactation Consultant Examiners (IBLCE). Most New York State health insurance companies will reimburse for lactation consultations.
A home visit lasts 90 minutes and the rate is $395 per visit for singletons or $447 for twins. I offer consultations in most parts of Brooklyn, most parts of Queens and Manhattan up to 125th Street.
March 25, 2019
Deciding how to feed your baby is one of the biggest decisions you will have to make as a parent. The following points will reveal the […]
March 25, 2019
Whether you start bottle feeding your baby right from the start or you introduce a bottle at some point during the first months of your little […]