FAQ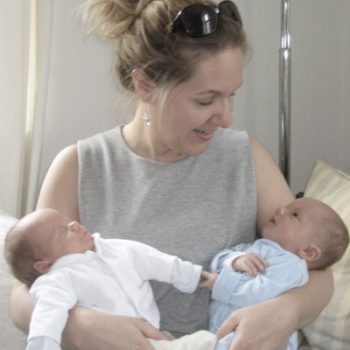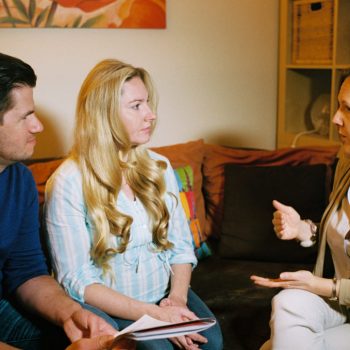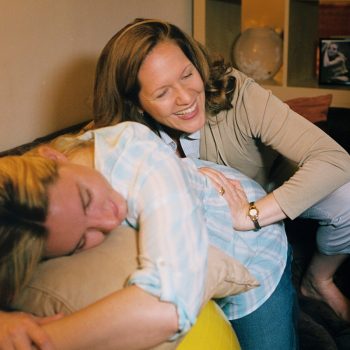 Can we meet in person before hiring our doula?
Usually we offer in-person meeting, however due to the Covid19-pandemic we currently offer Facetime interviews only.
What are the cost for the doulas?
Every doula has a different rate based on her experience and certifications. Please email us for packages and rates.
Why do most doulas only offer virtual support? Cuomo called doulas "essential".
Due to the pandemic it is not safe for doulas to work in a hospital.
Right now we have only a handful of doulas who are offering in-person support- this is at your risk and her own risk.
Doulas would love to attend births in person, however it is not safe for them to do so. There is no protocol or testing in place for doulas. Only the mother and possibly her partner are getting tested upon admission at the hospital. The doula needs to bring her own (expensive) PPE from gown, mask, glasses etc. There is no training, protocols or protection if they did got sick. Your partner only goes to the hospital once for your birth. A one-time risk. Your nurse/doctor is in the safe hospital-environment of procedures, protection and insurance. Doulas have neither.
Doulas attend 4-8 births in a month which could mean 4-8 different hospitals where they could possibly contract Covid and be contagious for the families they work with and their own families. They are not getting the information if there was a new outbreak at this hospital since they are not staff in any hospital. In addition to that we have had hospitals who did not allow their doula to come in even after Cuomo release his new executive order.
Our priority is your and your baby's health. Therefore, most doulas offer amazing virtual services which keeps everyone safe and is very well received.
How about reimbursement by my health insurance?
Birth support by a doula usually doesn't get reimbursed by US health insurances. If you happen to have a European health insurance it might be possible. Lactation Consultants usually get paid by US health insurance – you'd receive a super-bill after the home visit to seek reimbursement.
Are you offering lactation consultation?
Yes, Stephanie is an IBCLC (International Board Certified Lactation Consultant). More information on in-home-consultations can he found here.
What happens if my doula is with another client when I go in labor?
While this rarely happens every doula has a team of colleagues who are backing her up. Since we never know if the main back-up is at a birth when she is needed we all have several back-ups to choose from (usually within our NY Doulas-team).
Are doulas insisting on breastfeeding?
Certainly not! While breastfeeding is generally best for you and your baby there might be situations where supplementing or bottle-feeding makes sense. Lactation Consultants can guide you throughout the decision-process on how to feed your little one.
March 28, 2019
Recently I was accompanied by a journalist who wanted to write a story about me on German TV. Watch the 7-minute story here- it's in German […]