FAQ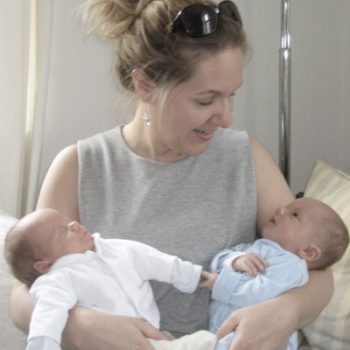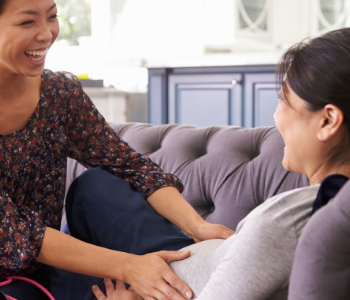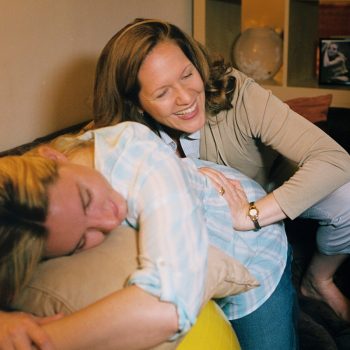 Can we meet in person before hiring our doula?
Usually we offer in-person meeting, however due to the Covid19-pandemic we currently offer Facetime interviews only.
What are the cost for the doulas?
Every doula has a different rate based on her experience and certifications. Please email us for packages and rates.
Can I have my doula in-person for my birth at the hospital?
Yes, all hospitals in the NYC area allow one support-person AND a doula present for your birth. Some hospitals require that the doula brings her certification or proof of vaccination which the doula always carries with her when coaching a client through birth.
How about reimbursement by my health insurance?
Birth support by a doula usually doesn't get reimbursed by US health insurances. If you happen to have a European health insurance it might be possible. Lactation Consultants usually get paid by US health insurance – you'd receive a super-bill after the home visit to seek reimbursement.
Are you offering lactation consultation?
Yes, Stephanie is an IBCLC (International Board Certified Lactation Consultant). More information on in-home-consultations can he found here.
What happens if my doula is with another client when I go in labor?
While this rarely happens every doula has a team of colleagues who are backing her up. Since we never know if the main back-up is at a birth when she is needed we all have several back-ups to choose from (usually within our NY Doulas-team).
Are doulas insisting on breastfeeding?
Certainly not! While breastfeeding is generally best for you and your baby there might be situations where supplementing or bottle-feeding makes sense. Lactation Consultants can guide you throughout the decision-process on how to feed your little one.
March 28, 2019
Recently I was accompanied by a journalist who wanted to write a story about me on German TV. Watch the 7-minute story here- it's in German […]