Services with the New York Baby
My name is Stephanie Heintzeler and I am a German educated midwife and acupuncturist as well as US educated birth and postpartum doula, childbirth educator, CLC (Cerified Lactation Counselor) and IBCLC (Lactation Consultant). I founded "The New York Baby" in order to put parents in touch with a doula who fits their needs and budget as well as make sure parents have continuous support not only during birth but also post partum. Parents can choose to meet and work with me for birth and/or lactation consultations or hire one of the birth and postpartum doulas or baby nurses.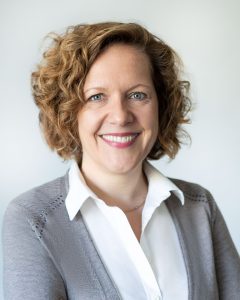 All our doulas and baby specialists are
* Certified (as a doula/baby specialist and in CPR)
* Hand picked by NY Baby
* Trained in breastfeeding support
* Working independently in the field for 1+ years
* Able to share their stellar reviews
* Committed to attending monthly doula trainings
Meet our doulas here.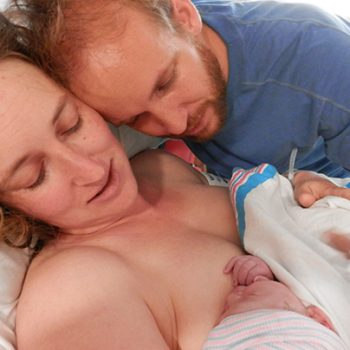 Your Next Steps are:
1) Fill out our inquiry form for more information
2) Choose your package and tier
3) Meet with two or three doulas or baby specialists
4) Choose your doula and sign a contract with us
5) Lean back, relax and know you are in great hands