Baby Nurses and Nannies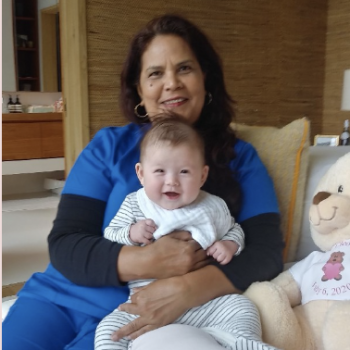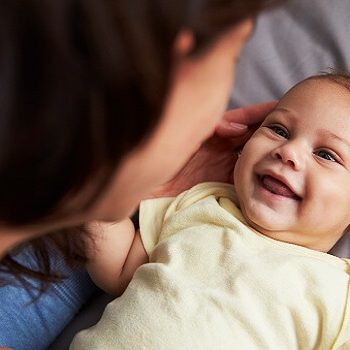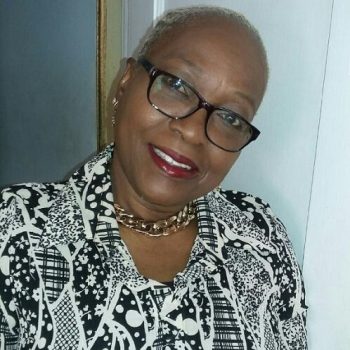 Your Newborn Care Specialist Services
A newborn care specialist (some also say "baby nurse" though she is not a nurse) is a newborn expert that helps care for your baby the first weeks or months after birth. They are able to ease your burden so you can sleep better at night and take naps during the day. They ensure breastfeeding is going well and help you learn how to take care of your baby. Meet the baby specialists here 
What Is The Difference Between A Newborn Care Specialist
And A Postpartum Doula?
While many parents may think that hiring help after birth is a luxury, not a necessity, many end up proven terribly wrong. This is especially true when it comes to first time parents, parents of multiples, parents without family in the city, and in cases where both parents are working.
The post-birth recovery period comes with many challenges and uncertainties, including lack of knowledge about baby care basics. A surprisingly large number of parents suffer from sleep deprivation and struggle with carrying on with their day-time jobs because the newborn needs constant care and feeding throughout the night.
This is where your newborn care specialist comes in. The baby specialist takes care of your baby, the postpartum doula takes care of you so you can take care of your baby. Watch this short video that goes over the differences in terms of hiring a baby nurse vs. a postpartum doula.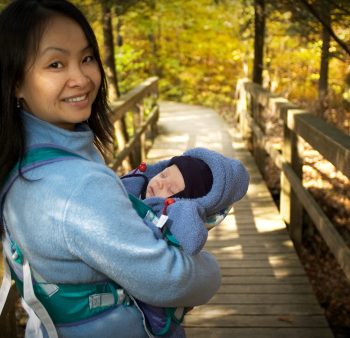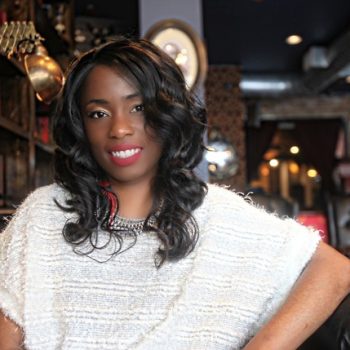 Nadine is our amazing baby specialist and postpartum doula as well as Certified Lactation Counselor
About the "NY Baby" Newborn Care Specialists
Stephanie Heintzeler knows just the right qualities to look for in a newborn care specialist as she has worked with expecting and new parents for over 20 years. A former midwife in Germany turned doula, she constantly gets questions regarding birth support, classes, baby specialists or postpartum doulas so it was only natural to add baby nurses to the NY Baby team. She hand picks and does a background screening on each newborn specialist herself, ensuring they have the following qualifications.
Training as a professional and qualified newborn specialist
Clean background check
Experience with breastfeeding
CPR certification
Services
Your newborn care specialist will help you in all these areas of your "newborn" life:
Breastfeeding/lactation support
Prenatal/postnatal care
Nighttime feedings
Promoting healthy feeding habits and sleep environment
Care for singletons, twins, triplets, etc.
Bathing the newborn/infant

Dressing the newborn/infant
Sterilization of bottles, pacifiers and other nursery items
Maintaining a clean, sanitized nursery
Umbilical cord and circumcision care
Baby laundry
Educating & supporting parents with regards to infant care
Not all newborn care specialists with a certificate may turn out to be the right choice for you, simply because your expectations may be different from what they are capable of offering. Hence, clearly communicating your expectations before hiring them, as well as making sure that they are comfortable with and capable of meeting your needs is a must.
Hours
Options on how to work with a newborn care specialist:
24/7 for several weeks or months
Overnight stays 12 hours
Daytime stays 12 hours
To request services, please email us at [email protected] or call at 347-257-5157.
Rates
Depending on their experience and qualifications, a newborn care specialist salary ranges anywhere from $275-$600 for 12 hours and  $350- $600 for 24 hours (baby specialists often have the same rate for overnights or live-in positions).
Hire
We recommend you book your newborn care specialist a minimum of 2-3 months in advance (or as soon as possible) as the highly experienced baby nurses tend to get booked well into the future.
All baby specialists are fully vaccinated for Covid19.