FAQ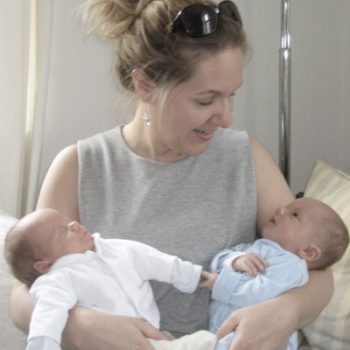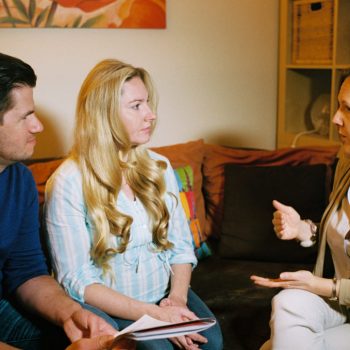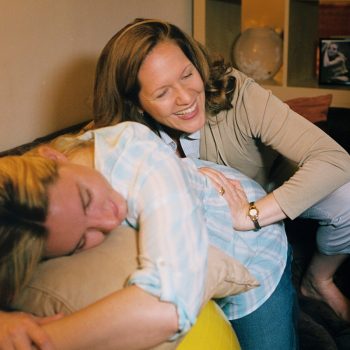 Can I Meet You Before I Hire You?
I always offer a complimentary first meeting, usually somewhere in Midtown Manhattan.
What is The Cost Of A Private Childbirth Class?
A private childbirth class will take place in the comfort of your own home. The cost of one hour is $150 with a minimum of 2 hours. Usually I teach a 3-hour-private childbirth class. To learn more about the topics please go to www.thenewyorkdoula.com/services/ but we'll discuss beforehand what you would like to have covered in your class.
Are You Doing Home Visits Post Partum, I.E. For Breastfeeding Consultation?
In New York: Yes, I offer home visits in Manhattan, Brooklyn and Queens. Sometimes Hoboken or Jersey City, the Bronx or Long Island. To inquire rates please email me at stephanie@thenewyorkdoula.com or call at 917-399-2031.
How Much Do You Charge For Birth-Support?
In New York: I offer several birth packages. Just email me at Stephanie@thenewyorkdoula.com and I'll send you more information.
Do You Have A Back-Up?
Yes, I have a wonderful network of midwives and doulas who would be stepping in when needed.
Do You Insist On Breastfeeding?
Certainly not. Breastfeeding is definitely the best for your baby but if for whatever reasons you decide not to breastfeed I will support you and assist you in bottle-feeding.