We are following all CDC recommendations, ask your doula more about her safety measures.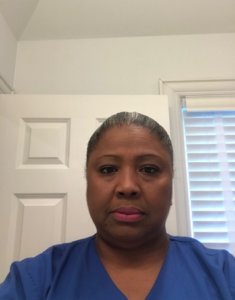 #67 H.J.
Baby specialist/night nanny | Offering overnight services
| Service type | Service area | Experience | Availability |
| --- | --- | --- | --- |
| In Person | Bronx, Brooklyn, Manhattan, New Jersey, Staten Island | 18 years | |
My name is H, I am a certified Newborn Care Specialist. I have been taking care of babies for the last 17 years. Over the years I have gained a lot of experience and knowledge of what it takes to be great at my job. I am a caring, loving and patient person. I take my responsibilities very seriously. I take pride in the work that I do taking care of babies. I have traveled to different states on assignments. Some are long and some are short term. My first priority is the safety and happiness of the babies in my care and the trust of their parents. I am CPR certified and I am fully vaccinated with Covid, PPD, MMR, pneumonia,and T-dap and Flu shot. I specialize in unbiblical cord care and getting my babies on a sleep schedule. I also take care of everything that has to do with the baby. Sterilizing bottles, organizing nursery. bathing, and teaching and giving my support to their parents. I have excellent references that can be given upon request.