We are following all CDC recommendations, ask your doula more about her safety measures.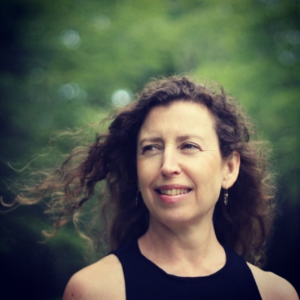 Tina
Lactation Counselor (1 week training), Postpartum Doula
| Service type | Service area | Experience |
| --- | --- | --- |
| In Person, Virtual | Brooklyn, Manhattan | 5 years |
As a mom of a 9 year old, Tina's personal experience during her perinatal period ignited a passion for helping others during pregnancy and postpartum. Tina completed her postpartum doula certification with DONA ITL and later received her certification as a Breastfeeding Counselor to provide one-on-one care and education to new parents during the 4th trimester, supporting each family's choices without judgement. She is also a pre and postnatal yoga instructor and offers postnatal yoga to her clients to help them connect to their breath, strengthen their physical bodies, and heal from labor.
As a Perinatal Support Group Facilitator, Tina connects birthing people so that they form community, helping them to support each other and form friendships as well as normalizing the challenges of the perinatal period. In addition, she teaches planning for postpartum workshops, educating on what to expect and opening a dialogue to help parents create their unique postpartum plan. Tina's support enriches her clients' lives; offering tools for better physical and mental health, self-awareness while facilitating confidence as parents, during this profoundly transitional time.